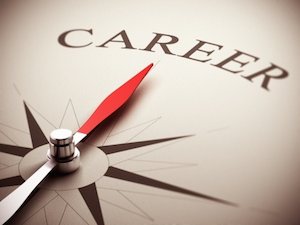 The Professional Service Coordinator Certificate Program is a unique online professional development opportunity specifically designed for Service Coordinators and offered through a collaboration between the American Association of Service Coordinators and The Ohio State University Office of Geriatrics and Interprofessional Aging Studies. As partners, we are dedicated to furthering the educational development and careers of Service Coordinators to ensure the most responsive services are provided to older adults, families, and persons with disabilities residing in service-enhanced, affordable housing environments.
We invite you to follow the navigation above to learn more about the program and then Register to complete modules for continuing education specifically for Service Coordinators, or pursue the designation of Professional Service Coordinator.
New To Service Coordination?
If you are new to the Service Coordination profession, we encourage you to check out these great resources
to support you in meeting your training requirements!
This project was made possible through grant funding from The Ohio State University Office of Outreach and Engagement, a program supporting innovative and scholarly outreach and engagement programs that leverage academic excellence of The Ohio State University with community partners.